The Art of Petticoat Punishment by Carole Jean

Part 18 - Barbara Jean (BJ)

The Coloring Book &

Fashions for Sissies and Boy-Girls

For Several years BJ worked on a coloring book. She has selected her favorite drawings and has carefully and lovingly colored them. Sometimes she has redone the color dozens of times to get it just the way she wanted it.
* * Cover Page * *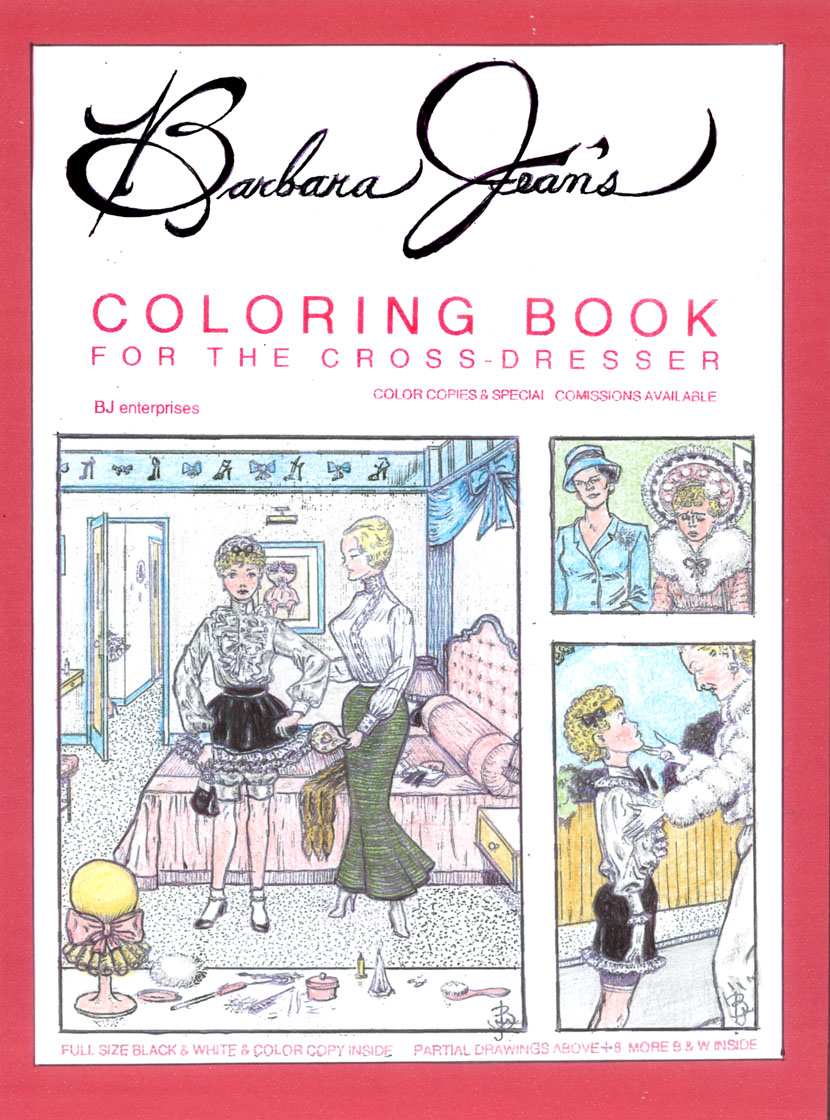 * * Page One * *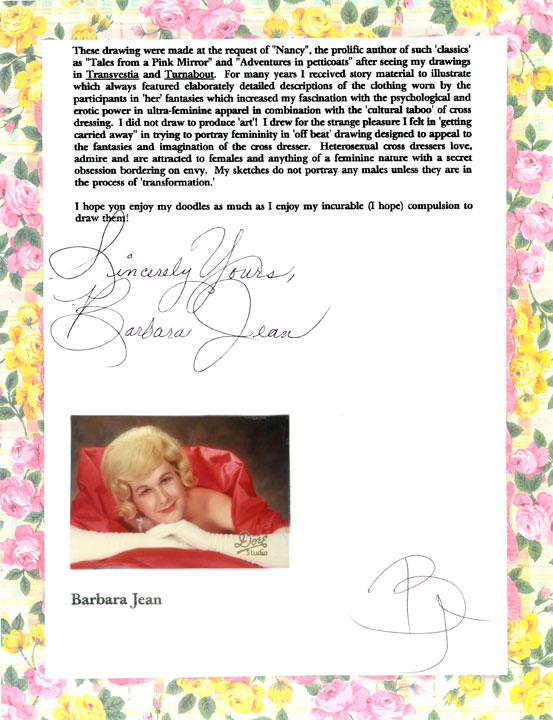 * * Page Two * *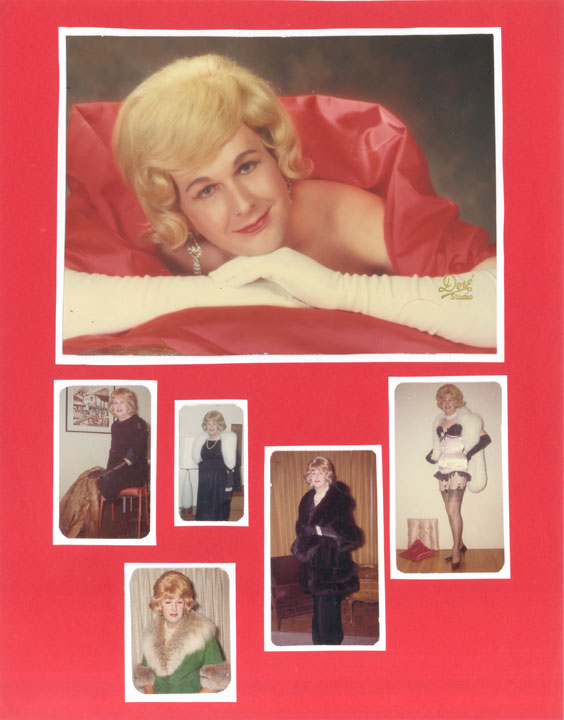 * * Page Three * *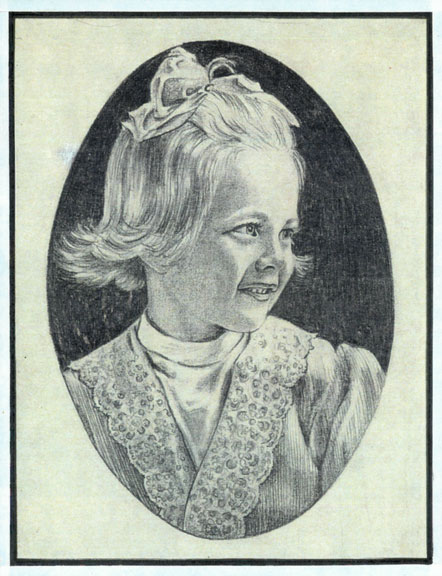 This is a pencil drawing I made of my friend Gilbert, "Nancy", (The author of "Tales from a Pink Mirror", "The Panty Raiders" and many other stories). The original photo appeared in Sexology magazine in the early 40's with an article by Dr. Benjamin on TVs. It shows "Nancy" dressed as a girl as punishment when he was young.
Not too bad a pencil sketch if I say so myself . . . HA! BJ
* * Page Four * *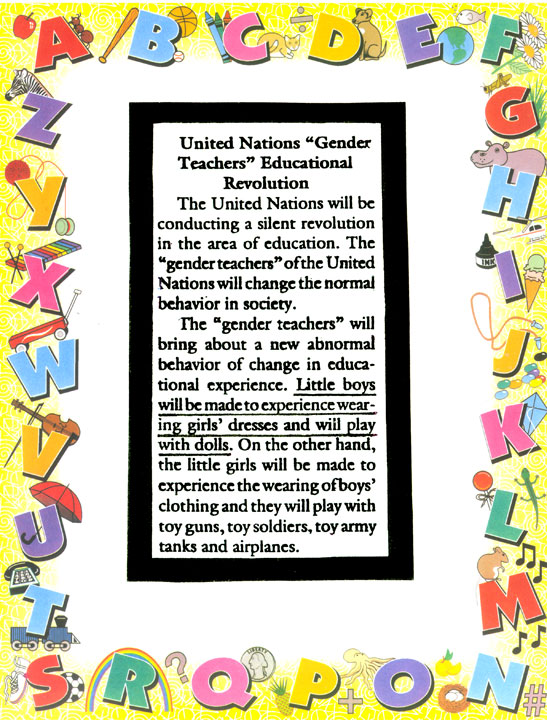 * * Page Five * *
Here is Frank after a United Nations "Gender Teacher" finished dressing him. He complained to his mother that he was missing his little league baseball game, hoping that she would let him change back into pants, but she is having his little sister take him to the game. He is waiting for her apprehensively. He is afraid his team mates will tease him and try to lift his dress to see his panties or even pull on his bra strap.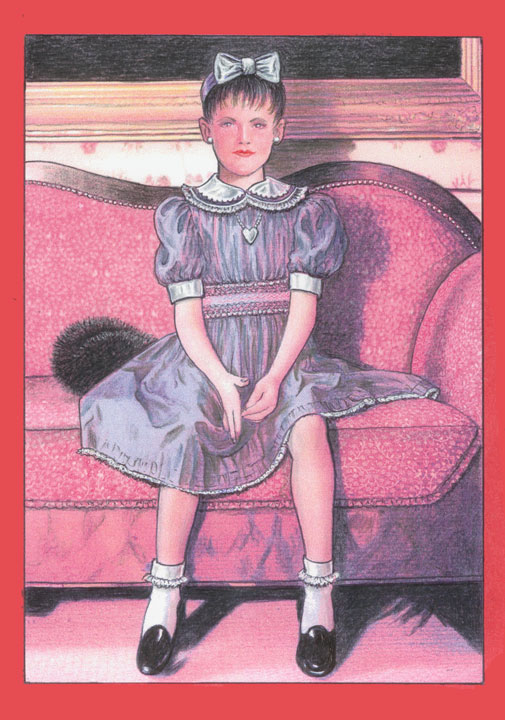 * * *
The rest of the book - the black and white and color drawings - are for sale. Check the order page for items # 72.1-72.4 to see how you may buy them.
* * *
BJ has also been drawing a series called "Fashions for Sissies and Boy-Girls" there are 96 drawings many with BJ's text accompanying the art. Here are some examples. The rest of the drawings are available for sale.